If you are from a non-EU country and are planning to be in Spain for more than 90 days, you must apply for a visa. This visa will allow you to stay in Spain and also to move freely within Spain and throughout the EU Schengen territory!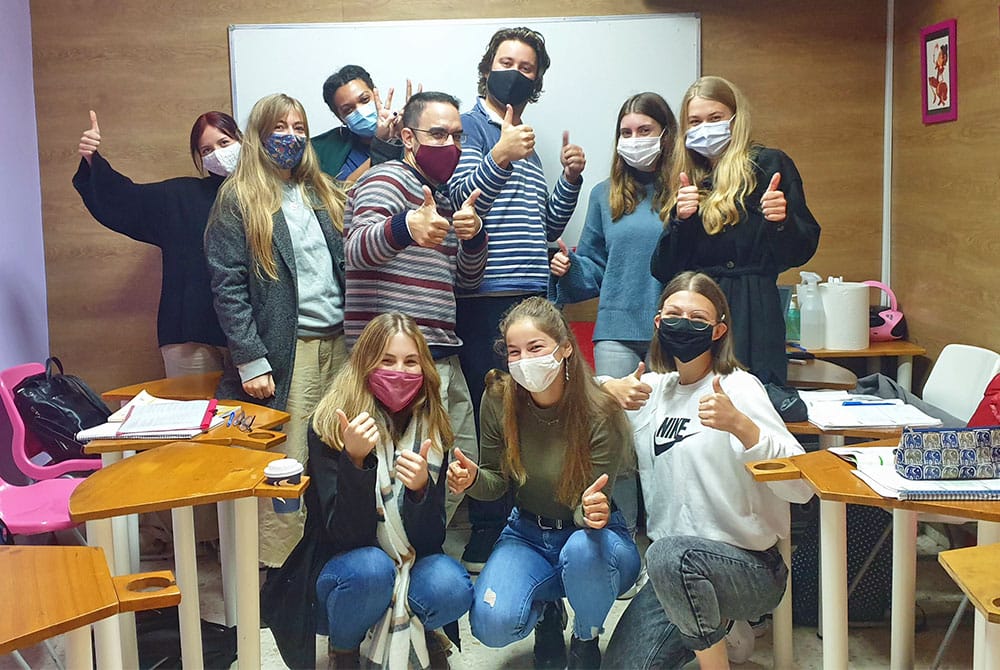 COVID-19 protocols at Maus School Maus School is following all the safety measures established by the health authorities, in its Contingency Plan to combat the spread of the coronavirus known as "COVID-19". All our in-person classes are also delivered live via Zoom. Therefore,...
Learn Spanish Easily in 2021 in Seville A city where you can study and have fun Seville is unique. It's the beating heart of Andalucía, and is known and admired throughout the world for its gastronomy, its people, its cultural heritage and its art. Over the years, this magical...