Spanish Courses in Seville
Spanish language school since 2008. More than 1,000 students study with us every year! Official levels taught by qualified, native teachers, all in the centre of Seville. Are you ready to learn Spanish?
In-person Spanish courses in Seville
We've got the right course for you!
Learn Spanish. It's awesome and it'll change your life!
Perhaps you're only in Spain to learn Spanish, or maybe attending a language school isn't your only reason to be here.
For this reason, we offer various in-person Spanish courses adapted to your needs.
Courses are straightforward and have the perfect number of hours per week so you can learn Spanish quickly, without feeling stressed.
Learn and have fun with us
With our online Spanish courses, you'll have all the advantages of being in a class with your classmates and teacher from wherever you are in the world.
Distance, time and location are no longer barriers to learning Spanish in a quick, effective and fun way!
Learn and have fun with us
Of course, it's VERY important to choose the city and school where you'll live, learn Spanish and make friends carefully.
Seville + Maus School is a guaranteed success!
At our school, you'll make friends your age and learn Spanish in an easy and structured way. As well as this, you'll get to experience living in Seville!
Our Culture&Fun Programme
Imagine yourself, for a moment, slowly looking up at the night sky, with a glass of sweet sangría in your hand, surrounded by good friends, saying to yourself with a smile: "Here I am. This was a great idea!"
If you want to, you can participate in our Culture&Fun Programme; we organise activities and trips every weekend, chosen carefully so that our students enjoy themselves to the full. Every week is different!
You'll visit the most famous tourist attractions and places in Spain and Portugal, and go to the best beaches and parties. You'll also experience and come to understand our culture through our eyes, not just those of a tourist.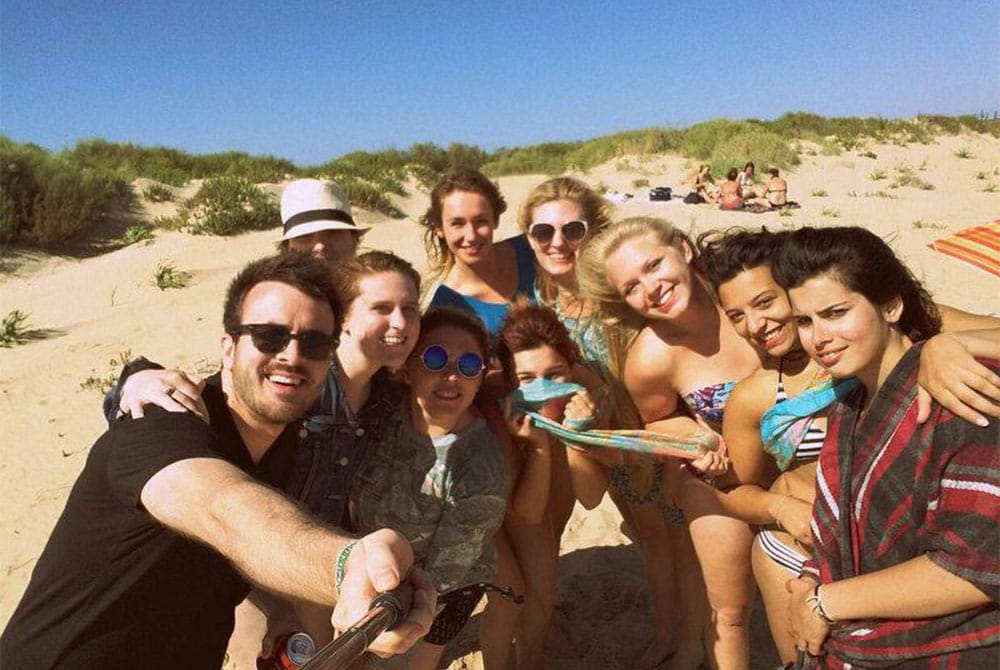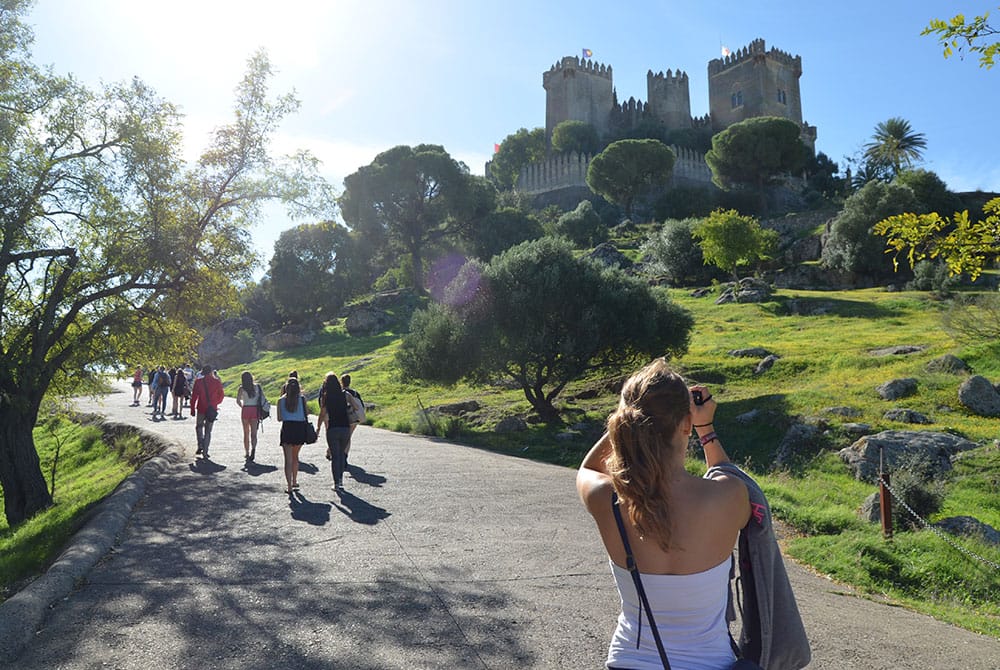 Test your knowledge of Spanish
To find out what level of Spanish you have, answer a series of questions by putting the correct word in the sentence.
Once you know your level (A2.2, B1, B2 or C1), you can enrol in a suitable class.
If you have any questions, please contact Maus School on WhatsApp or by phone and we'll do our best to help you.
Maus School, Spanish Language School in Seville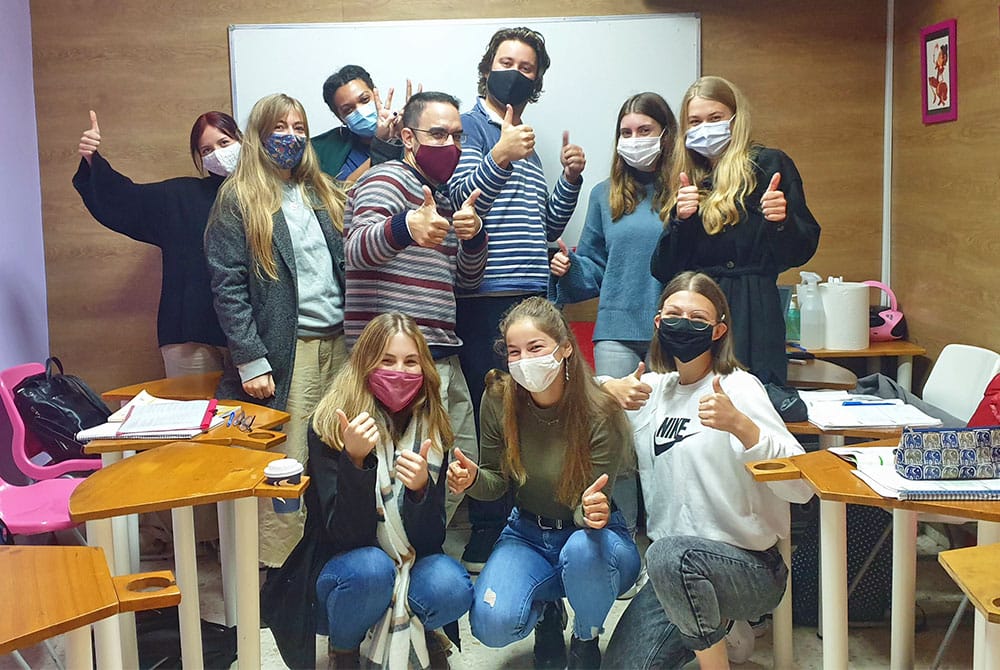 COVID-19. Do you have any questions?
We are complying with all official guidelines to combat COVID-19 and are implementing all the recommended health and safety measures throughout our school to ensure that Maus School is a clean and safe place.
Student visas
If you're not from the European Union and are planning to stay in Spain for more than 90 days, you must apply for a visa.
If you enrol at Maus School, you can apply for a student visa to live in Spain. This visa will also allow you to travel freely within EU Schengen territory.
Courses, activities and tips
Activities and events, Spanish language tips, travel advice, and more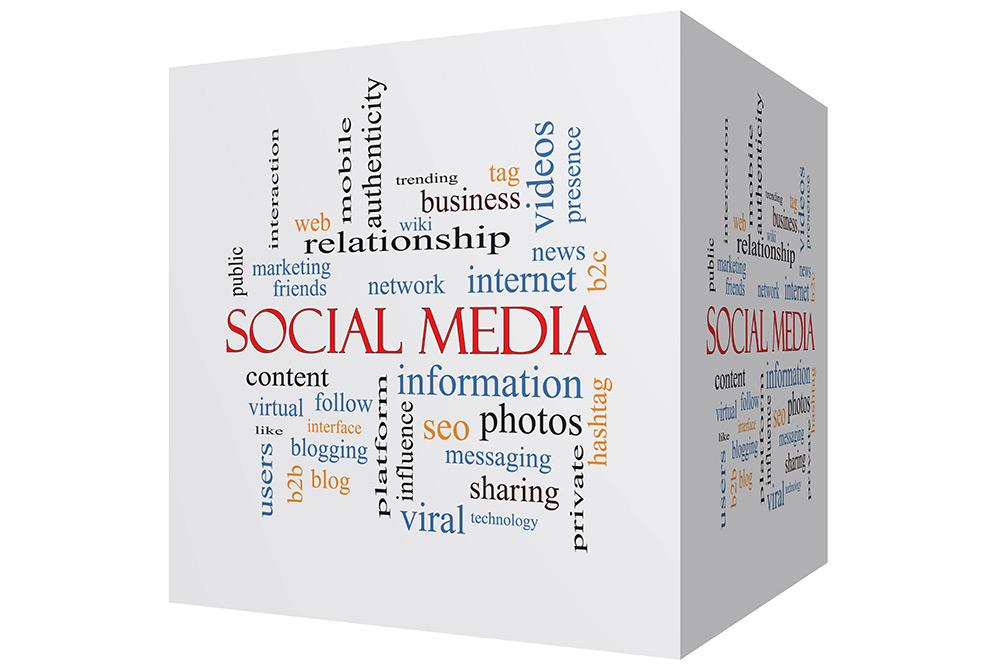 Computer Spanish: Computer vocabulary in Spanish, essential words you need to know. Computer Spanish Vocabulary, a brief guide the Spanish-speaking world of computing. If you're travelling to a country where…
Spanish for holidays and trips: our travel "survival kit" Going from one continent or city to another by train, plane, car or boat. Arriving in the unknown or returning home, on a work trip or on holiday, with family or alone. Travelling is one of our favourite activities. If...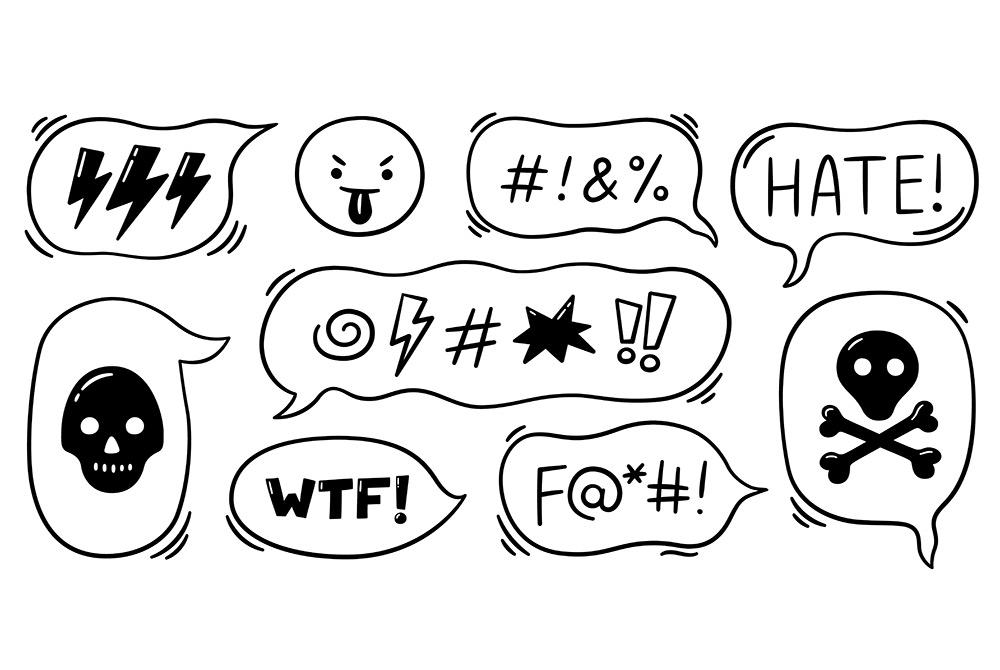 Spanish swear words: stereotype or reality? When it comes to swearing in Spanish, Spaniards are famous worldwide for their use of flowery language and the diversity of their insults. Swear words with strong imagery and literal meaning often linked to sexuality or religion are...
1,000+
happy students
every year
2008/23
15 years
of learning together
+34 606 856 991
contact us on
WhatsApp